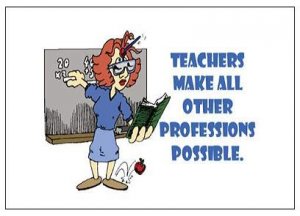 You are A.Maz.Ing!!!
Teachers are some of the hardest working people I know!
Hands-down, we make the world go 'round!
If we aren't there to teach the children, how else will we have an educated citizenry?!?
It's nice to get a little pat on the back every now and then, a quick "Thank You," a sweet note from a student....
OR...
some FREE teaching products!!
That's exactly what's happening from me and 9 other authors over at Global Teacher Connect!
Every day from May 1st – May 11th we are offering a FREE teaching resource!!
You can download these directly from Google Docs. It's our small way of saying "Thank You!" to all the teachers around the globe who are making miracles happen for their students!
Since it's Friday...and I only have 15 more days of school...I'm offering 3 FREEBIES for you today! I teach Math, Science, and Social Studies, so I decided to offer something from each content!
Click on the link below the image to download from Google Docs.
I hope these will be of use to you!
Enjoy :)
Making It {and smiling},